Our Blog
Insights & Tips: Exploring the World of Insurance. Stay informed with our blog as we unravel the complexities and share valuable insights on insurance topics.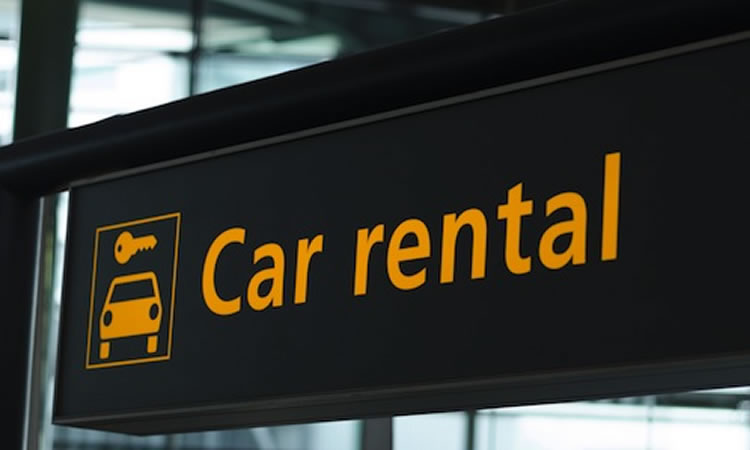 You've probably been at the rental-car counter, listening to the representative ask if you want to purchase the company's insurance, and the thoughts start racing through your head. "Is this a rip-off? Doesn't my regular auto policy cover me? What about my credit...
Contact Us
Have a question? Ready for a quote? Contact us today.