WE TAKE PRIDE IN OFFERINGA Wide Variety of Services to Fit Your Needs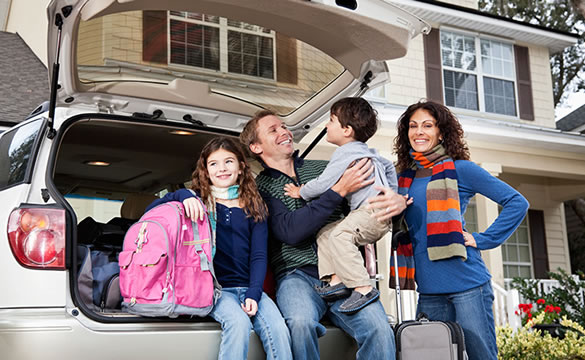 Whether it's for your home, vehicle or a recreational vehicle, we offer many lines of personal insurance tailored for your specific needs.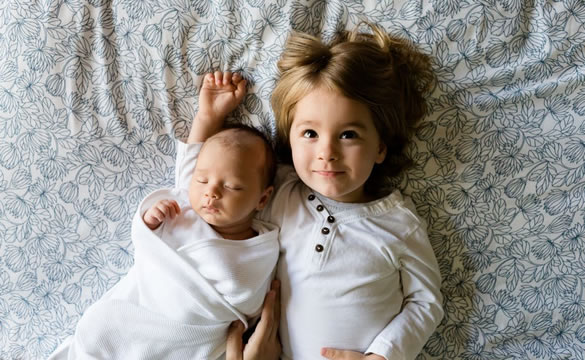 Life and Health Insurance
By planning now, you ensure that you will always be able to provide for those who depend on you.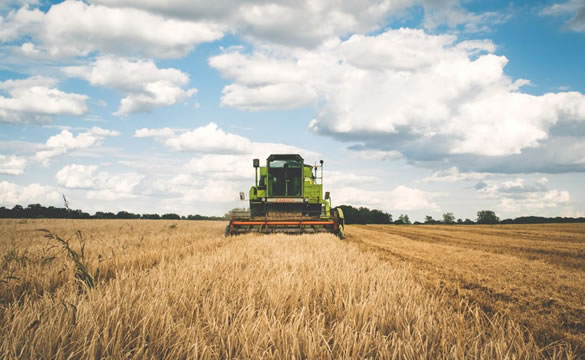 Whether small or large, we work hard to create a personalized insurance package to meet your farm and ranch coverage needs.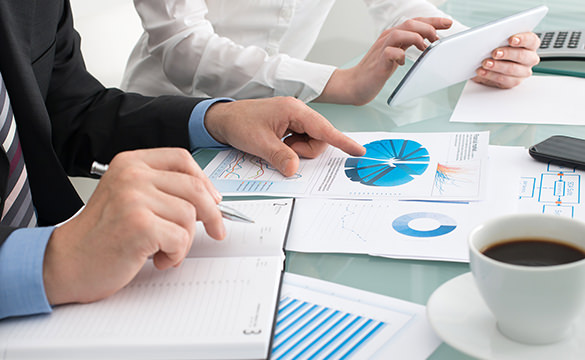 We work hard to protect your livelihood with coverage to protect against loss and ensure continued operation of your business.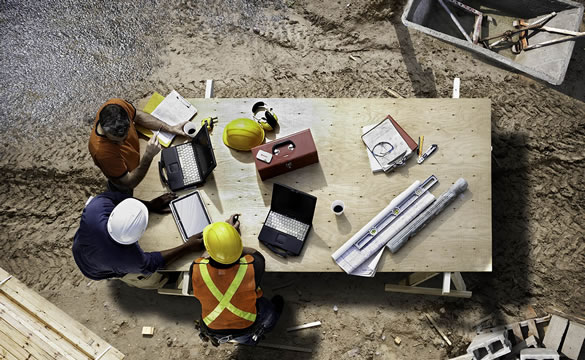 We can provide surety bonding services that help protect the integrity of your business.
One of our experienced agents will contact you by the end of the next business day.