Our Blog
Insights & Tips: Exploring the World of Insurance. Stay informed with our blog as we unravel the complexities and share valuable insights on insurance topics.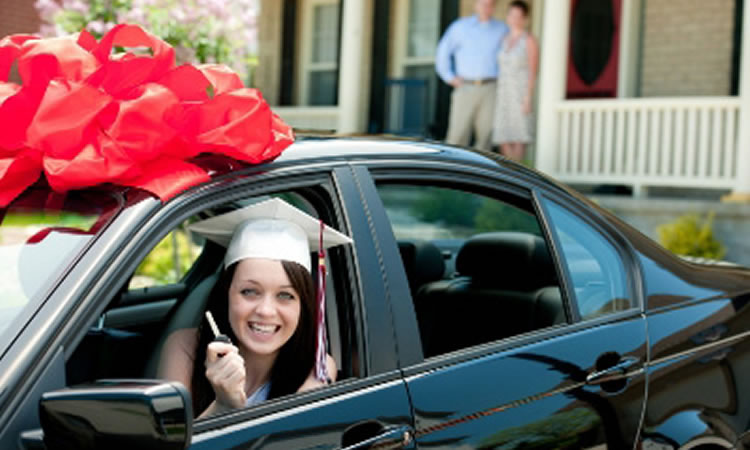 So, you've decided to reward your graduate with a car, or help him/her purchase one, at least. That's great! Adding a car to the family can make life easier for everyone - as long as it's the right car. Now, how do you figure out which car is the "right" car? Whether...
Contact Us
Have a question? Ready for a quote? Contact us today.