Bonds & Surety Services
A surety bond is a promise by a surety or guarantor to pay one party (the obligee) a certain amount if a second party (the principal) fails to meet some obligation, such as fulfilling the terms of a contract. The surety bond protects the obligee against losses resulting from the principal's failure to meet the obligation.
Different surety needs are met by different classes of surety bonds, and we have the resources to pair you with the one you need. Our team at Absolute Insurance Agency has experience servicing businesses and contractors big and small for all of their surety bonding needs.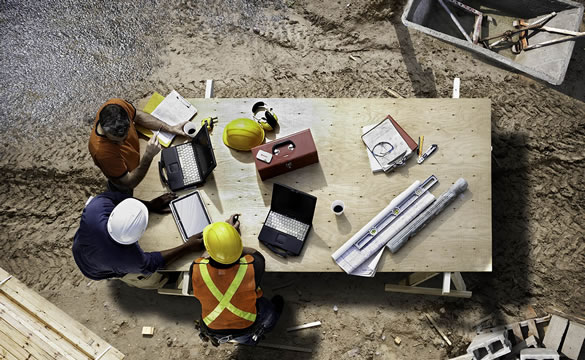 Our Surety Bond Offerings Include:
Construction
License & Permit
Fidelity
Fiduciary
Financial Institution
Judicial
Public Official
Notary
And more…
Contact Us
Have a question? Ready for a quote? Contact us today.