Personal Insurance
Whether it's for your home, vehicle, or a recreational vehicle, Absolute Insurance Agency offers many lines of personal insurance tailored for your specific needs.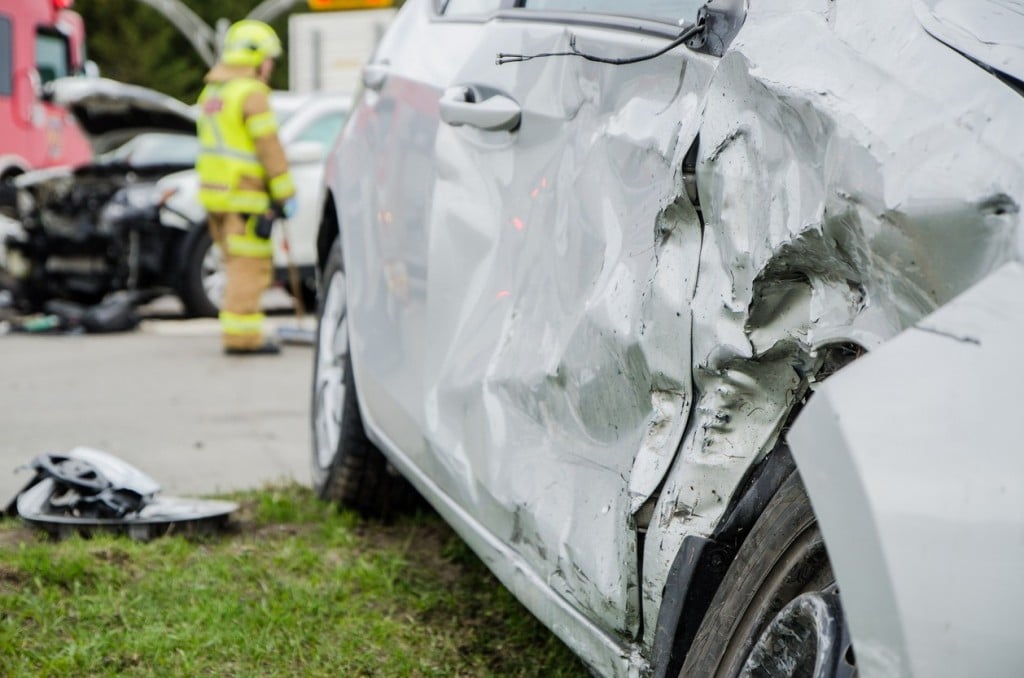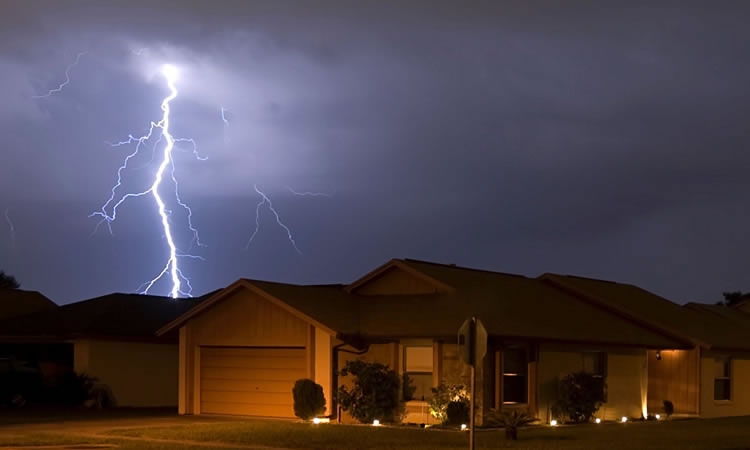 Homeowners Insurance
Homeowners Insurance provides essential coverage, safeguarding your property and belongings against unexpected risks.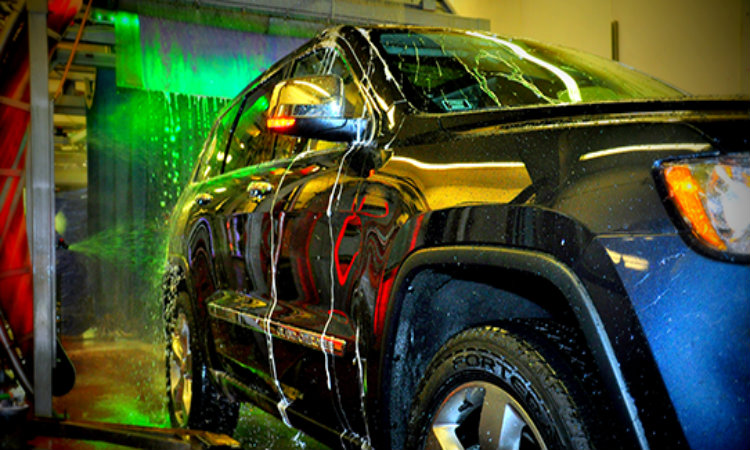 Auto Insurance
Auto Insurance offers full coverage, ensuring protection for your vehicle and peace of mind on the road.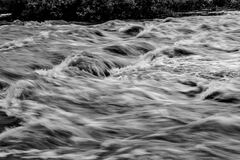 Flood Insurance
Flood Insurance provides essential coverage, protecting your home & belongings from the effects of flooding.
Motorcycle Insurance
Protect Your Ride. Motorcycle Insurance safeguards your bike, offering financial security on the road. Explore coverage options for other recreational vehicles too.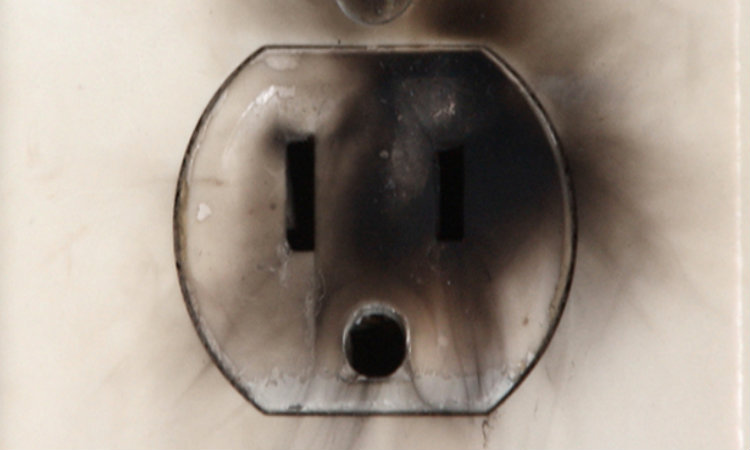 Renters Insurance
Secure Your Space. Renters Insurance shields your belongings, providing peace of mind in case of theft, damage, or liability. Protect what you value.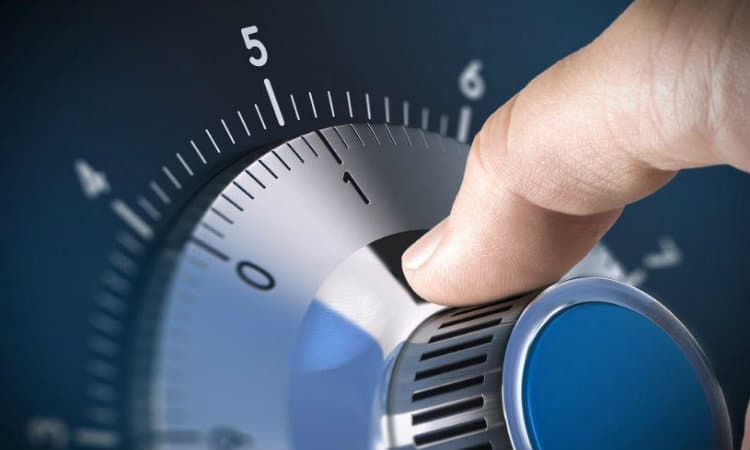 Valuable Items & Jewelry
Protect your prized possessions. Valuable Item & Jewelry Insurance offers specialized coverage for your most treasured belongings. Safeguard your investments.
Contact Us
Have a question? Ready for a quote? Contact us today.