Your Absolute Solution
Absolute Insurance Agency, LLC is an independent insurance agency serving North Dakota, Minnesota, and South Dakota. We partner with many reputable insurance companies to offer you tailored insurance packages at affordable prices. We take pride in our high level of customer service and meeting your insurance needs.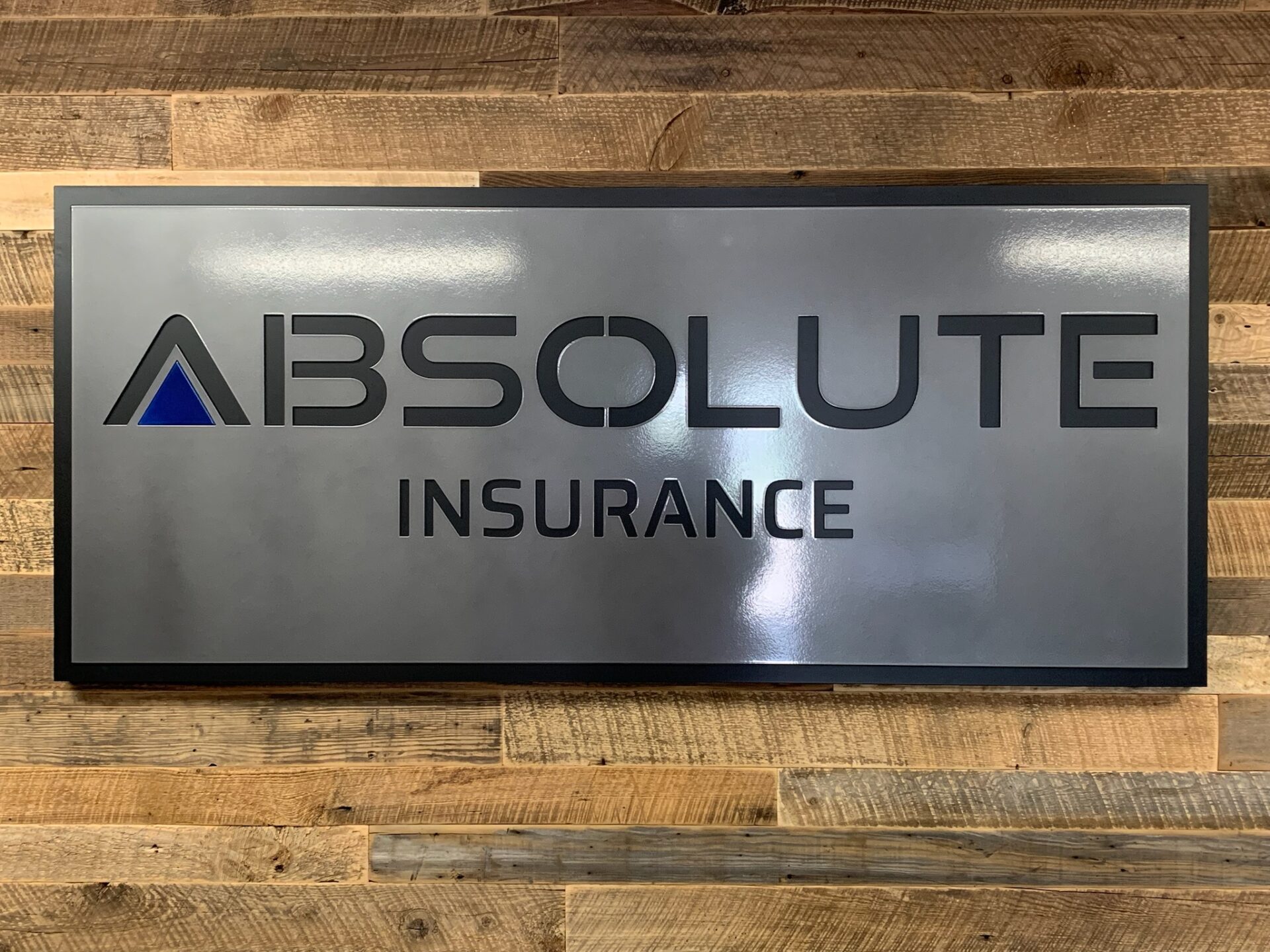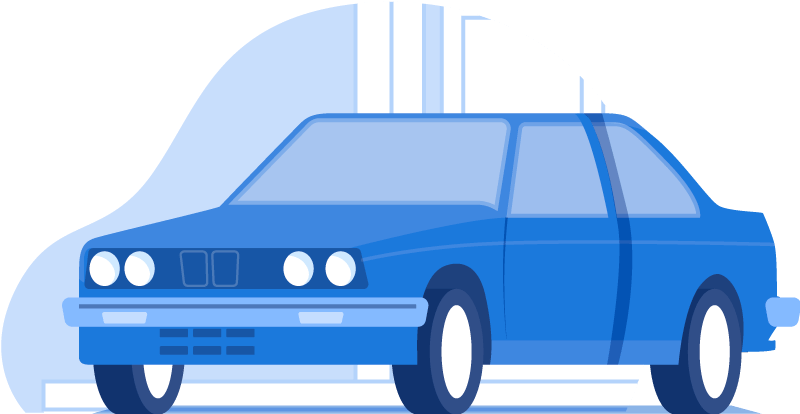 Personal Insurance
Protect what matters most. Personal Insurance shields you from life's uncertainties, ensuring peace of mind and a secure future.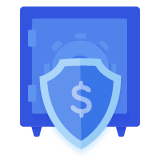 Business Insurance
Shield your business. Business Insurance offers vital protection, covering risks, liability, and assets for sustained success.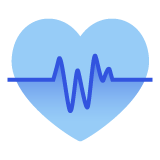 Life & Health
Safeguard your well-being. Life & Health Insurance provides vital protection, offering peace and support during life's challenges.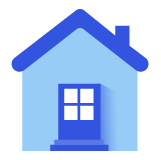 Farm & Ranch
Protect your agricultural legacy. Farm & Ranch Insurance shields your livelihood, assets, and operations from risks and uncertainties.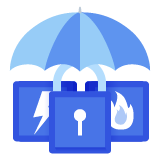 Bonds & Surety
Build trust, secure projects. Bonds & Surety services provide assurance and financial protection for seamless project execution and peace of mind.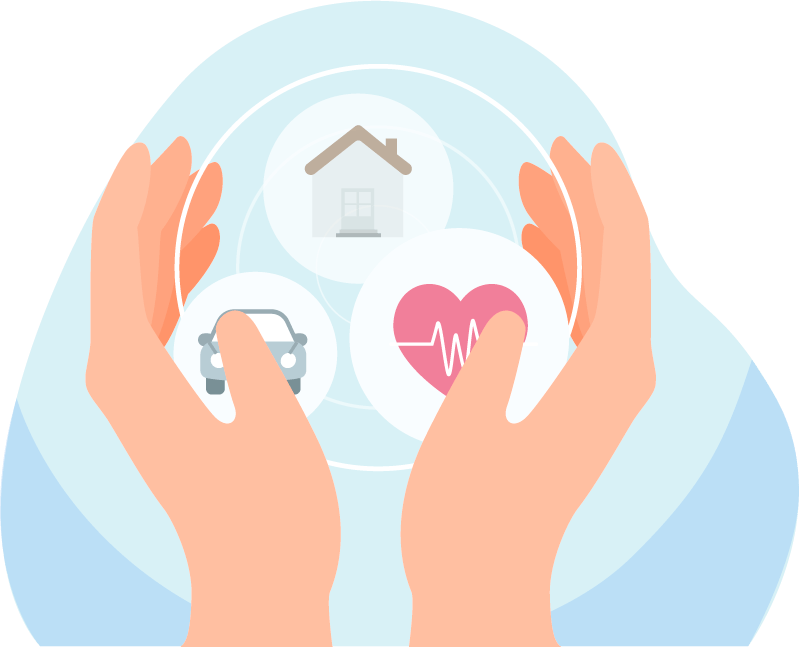 Bundle & Save
Save money on insurance by bundling your policies. Combine home, auto, and more with Absolute Insurance for convenience and discounted rates. Protect what matters most while maximizing your savings.
"The team at Absolute Insurance is outstanding. They are courteous and prompt and always make sure my questions get answered. Mr. Hovland is always working hard to provide the best policies for me. He notifies me if there is a policy that will save me money and/or is better for me. He works very closely with me and understands my personal and business needs and he explains things in a way that I can understand. I highly recommend Absolute Insurance to all my friends." -Ender R.
"Trustworthy. Honest. Respectful. Caring. These are some of the ways I describe Aaron and the staff at Absolute Insurance when I refer friends or colleagues who are looking for a new insurance agent/agency. When I was shopping for insurance for my business, Aaron took the time to listen to my needs/concerns and provided the right coverage for me; never trying to up-sell me coverage that I didn't need. I have been so satisfied with the service Aaron and the staff at Absolute Insurance has provide for my business, I am switching my personal insurance policies to them as well." -John G.
"I use Absolute Insurance for all my insurance needs!! Aaron has gone above and beyond for my family to answer all of our questions and make sure we are getting exactly the right fit for our needs. He is always quick to get back to me and follow up with us to make sure any claims have been dealt with appropriately. I would recommend Absolute Insurance to anyone looking for a caring and thorough insurance company." -Laura L.
Contact Us
Have any questions? Need a quote? Contact us today.